I made one of my favorite pasta dishes today, Cheese Stuffed Shells. I just love this dish so much because the heartiness of the marinara really balances out the light flavor of the cheese filling. It's also freezer friendly, you can prepare them, freeze and just bake them whenever you want. There are so many different recipes this it's crazy! I follwed a recipe from the box of my pasta and it turned out rather good! I did cut mine in half because I cook for just two.
I took some pictures as I was preparing them so I hope you all enjoy it. :D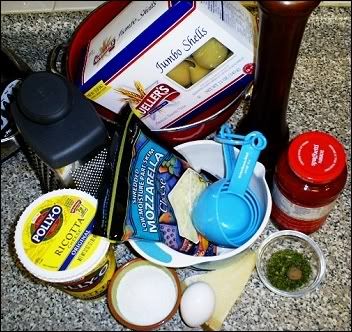 12 oz. Jumbo Pasta Shells
2 eggs
2 containers (15oz) each Ricotta cheese
2 cups (8oz) shredded Mozzarella cheese (no imitation!)
1 1/2 cup grated Parmesan cheese, divided
1/2 cup chopped fresh parsley or 2 tbsp dried parsley
1 tbsp. dried basil
1 tsp. salt (or to taste)
3 cups marinara sauce
1/8 tsp. fresh nutmeg, ground
Preheat oven to 350
Cook Jumbo Shells according to packaging instructions.
Drain, cover and set aside.
In medium bowl beat eggs lightly; stir in ricotta, mozzarella, 3/4 cup parmesan, parsley basil and salt.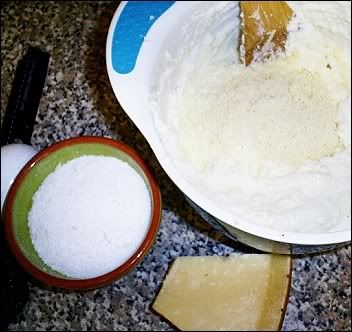 Sppon about one tablespoon of cheese mixture into each shell.
Fill bottom of 13x9inch pan (or any size that fits your ratio) with 1 cup marinara sauce.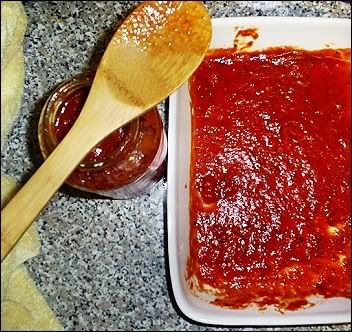 Arrange filled shells in baking dish (13x9); top with spaghetti sauce.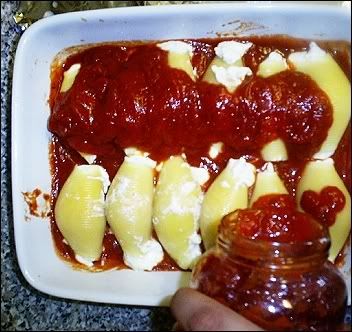 Sprinkle with remaining parmesan.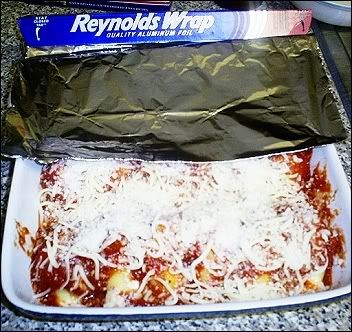 Cover with foil and bake for 25-30 minutes.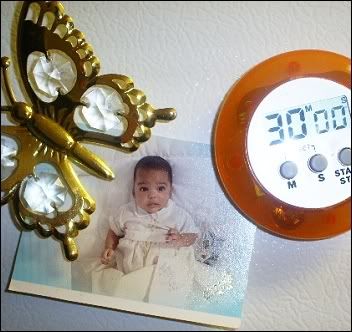 This is deffinetly one of my favorite dishes but everytime I make it, I get different results. (This one, while the flavor was good, the filling was a little runny.) I will most deffinetly keep looking around for other variations of this to get the perfect cheese stuffed shells.